Senses child Friendly Blinds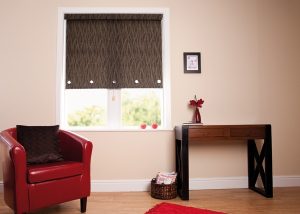 Senses 'Slow-Rise' Child Friendly Roller Blinds  have been designed to fully address concerns over safety. Young children can be in danger of strangulation from the loops of pull, chain and bead cords. The Senses 'Slow-Rise', which is completely cord and chain free tackles this worrying problem head on.
We also have an extensive range of safety components suitable for use with standard Senses chain operated systems including a Chain Pulley which secures chain in place, Chain Connector Break-Away which will detach if excessive pressure is put onto the chain, and a Control Chain Safety Clip which neatly secures the position of continuous chain to minimise hazard.
Dress Your Windows With Style
Combining the most desirable aesthetic features with sleek & innovative design at its heart, the Senses Roller Blind System will impress, inspire and make luxury a truly attainable everyday asset.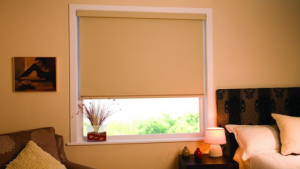 ONE TOUCH OPERATION – Adjustable 'rise' speed allows you ultimate control for sleek, one touch operation.
ADJUSTABLE SETTINGS – Set blind to 'rise' and 'stop' at your preferred height.
NO CHAINS OR LOOPS – The ultimate in safety features.
SIMPLE TO INSTALL – With a minimum of fuss.
NO GAPS – A better fit with extendable end-caps.
CO-ORDINATED FASCIAS – Complete the luxurious look.