Simple but Effective
Roller blinds are a classic choice for window dressings and are perhaps the most well-known type of blind.
It is no surprise that roller blinds are so popular as there are many different benefits to this style of blind, namely the versatility of the product.Brighten up your windows with our selection of Roller Blinds, with a wide range of colours and sizes you'll easily be able to choose the style you want to complement your home interior.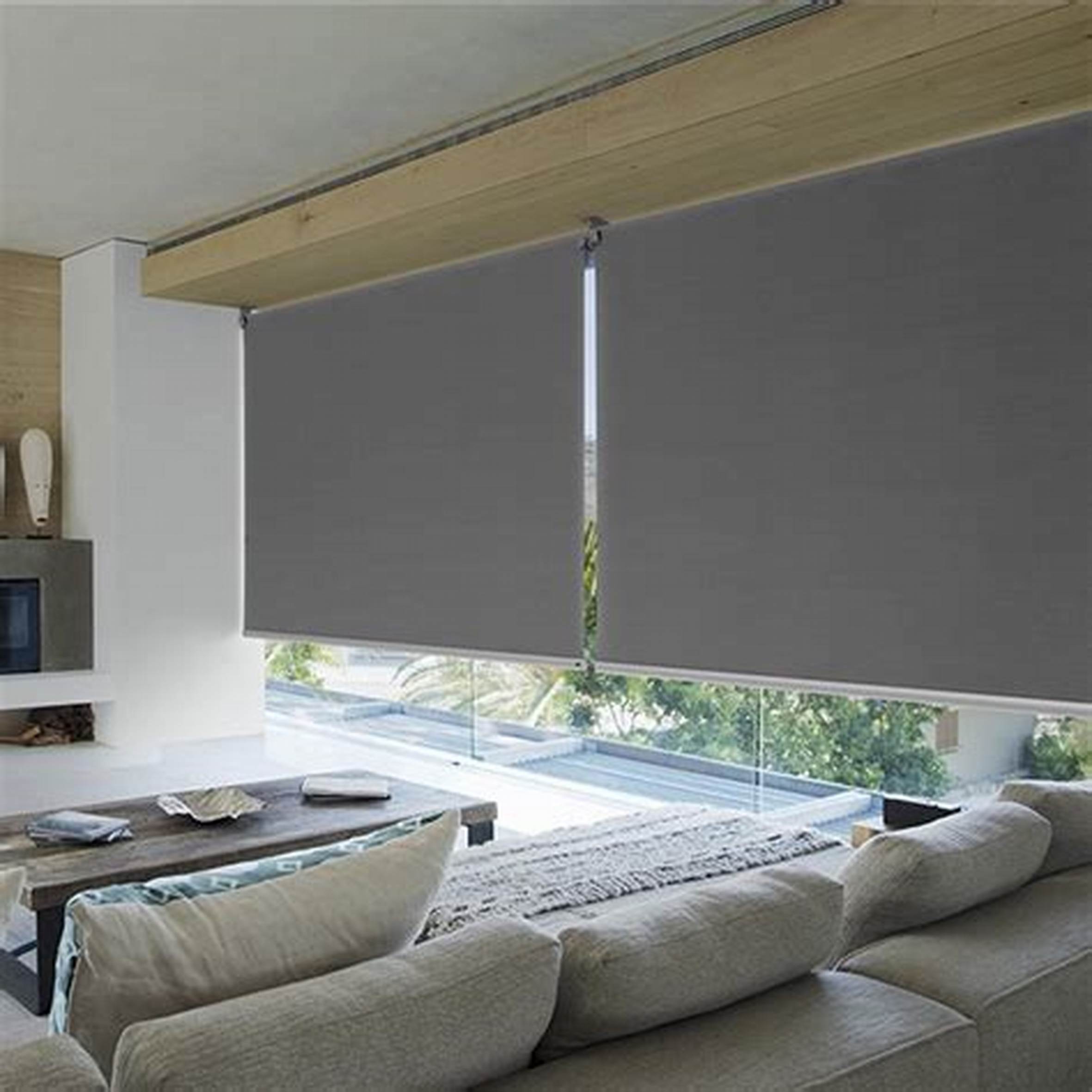 Our Roller Blinds collection features a fantastic range of popular colours from popular neutral tones all the way through to the brightest and hottest.
Roller blinds give the home a sleek, high end look both inside and out. There's also no need to cover the whole window as a 'half way up' blind will afford enough privacy and allow plenty of light to flood in through the top.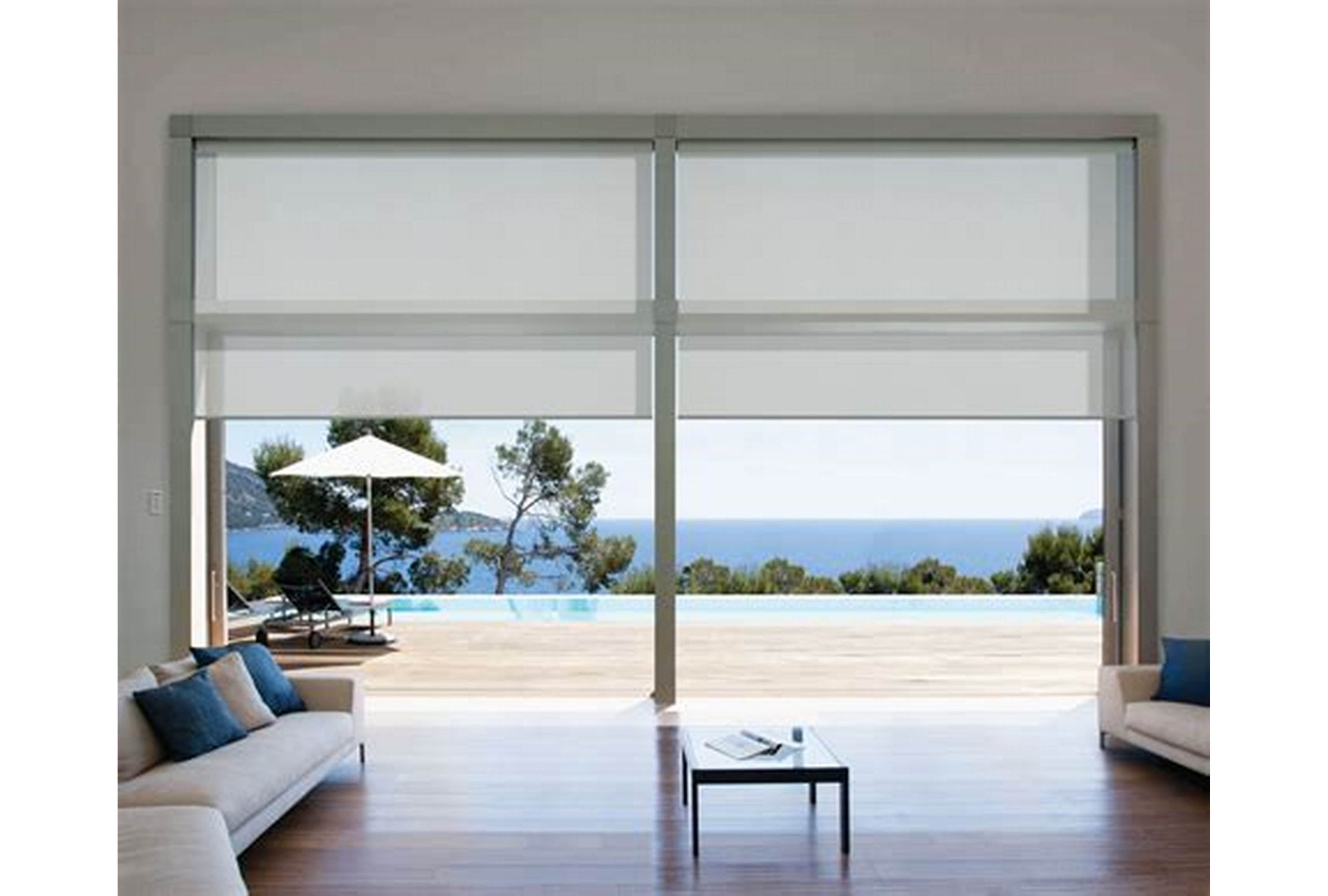 Delicate translucent fabrics provide a contemporary take on the conventional net curtain while Vibe, a new upbeat and intensely coloured range of plain fabrics reflects current trends for punchy shades.
We have a fine selection of blackout fabrics, poles and finials along with an updated range of braids, including sequins, and fun pom pom trims!